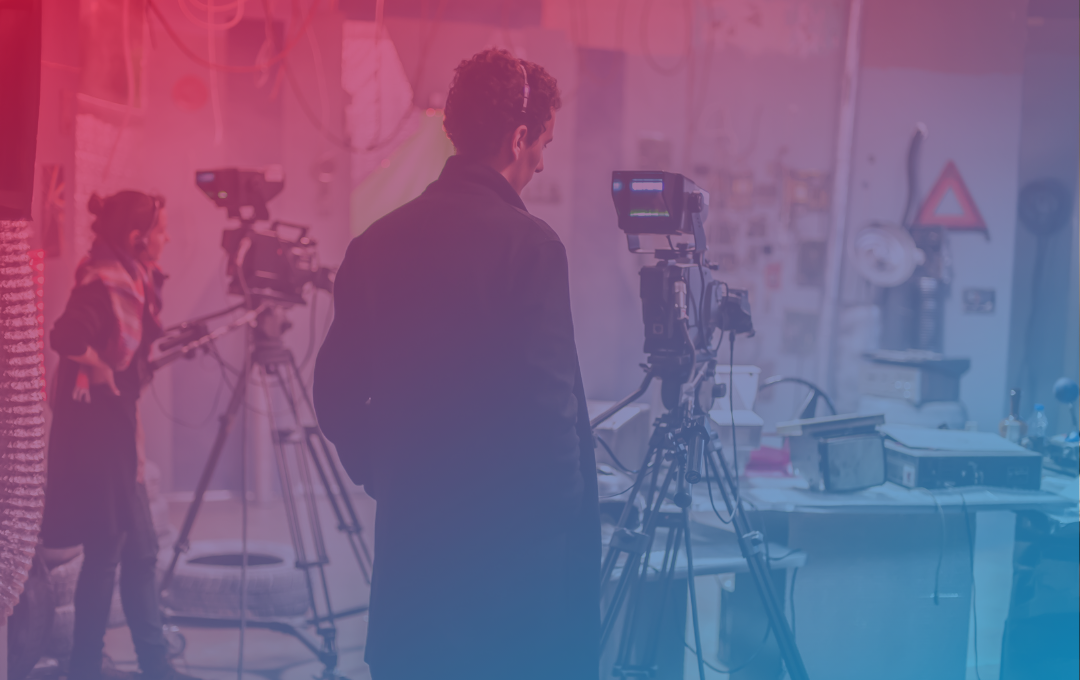 Welcome to #YEGFILM
YEGFILM is a community for incubating, accelerating, completing, and distributing audiovisual content.
Discover the benefits of working with YEGFILM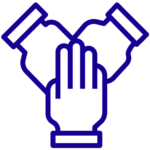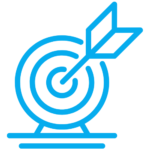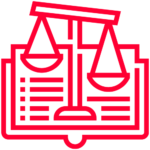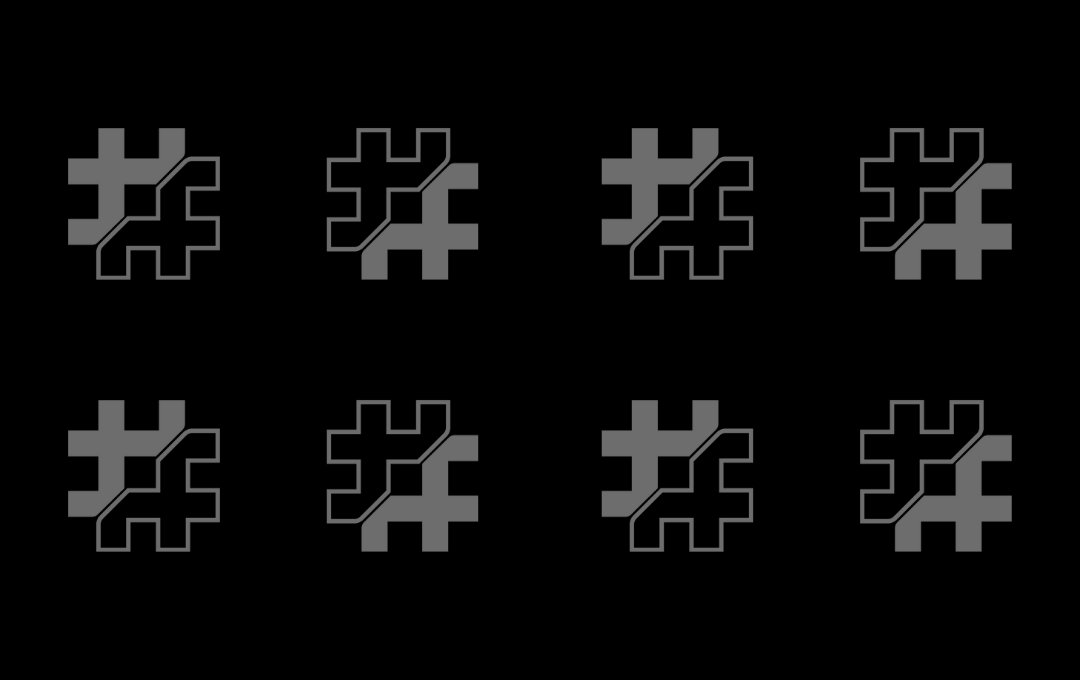 We have come a long way to support our arts community and create safe spaces for artists!
YEGFILM stands out from other Edmonton film and television production companies for its emphasis on using a collaborative approach to engage the widest diversity of creative professionals to connect with unique clusters of audiences in diverse geographic, social, and individual settings.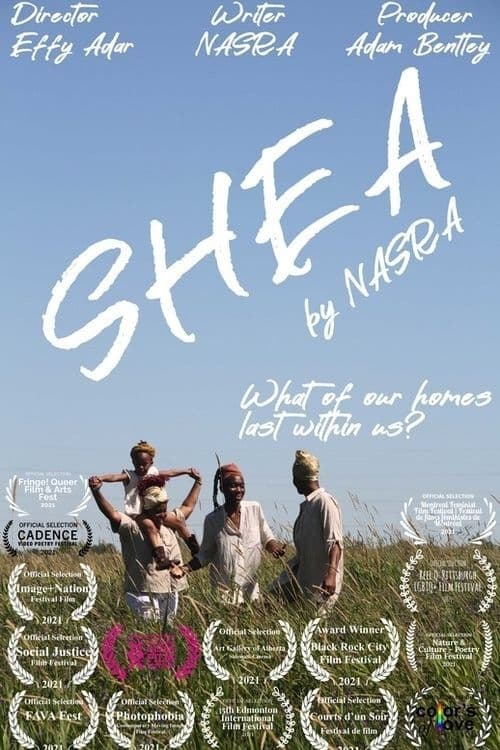 Supporting Edmonton's Audiovisual Community
We offer a wide selection of services to help the audiovisual community of Edmonton to create high-quality content, reach their ideal audience and distribute their films across the world.
YEGFILM also provides grant writing services, mentoring, and helps organizations looking to provide and promote arts venues.