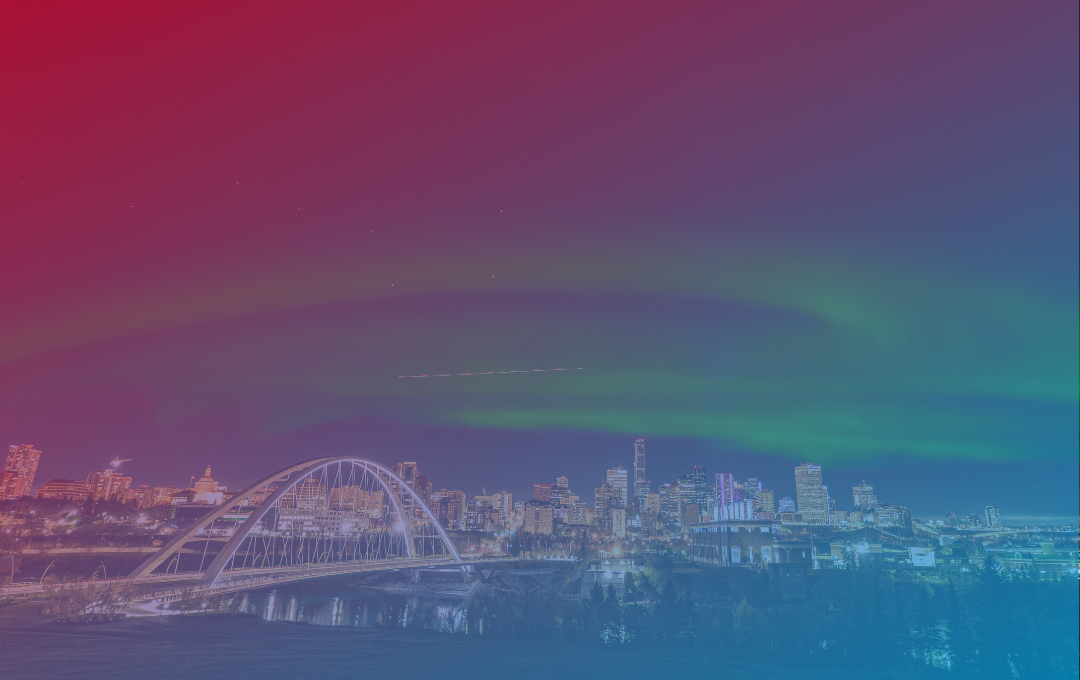 About us
YEGFILM shares Edmontonians' unique and diverse stories with each other and the world through the latest and greatest audiovisual mediums, methods, styles and settings.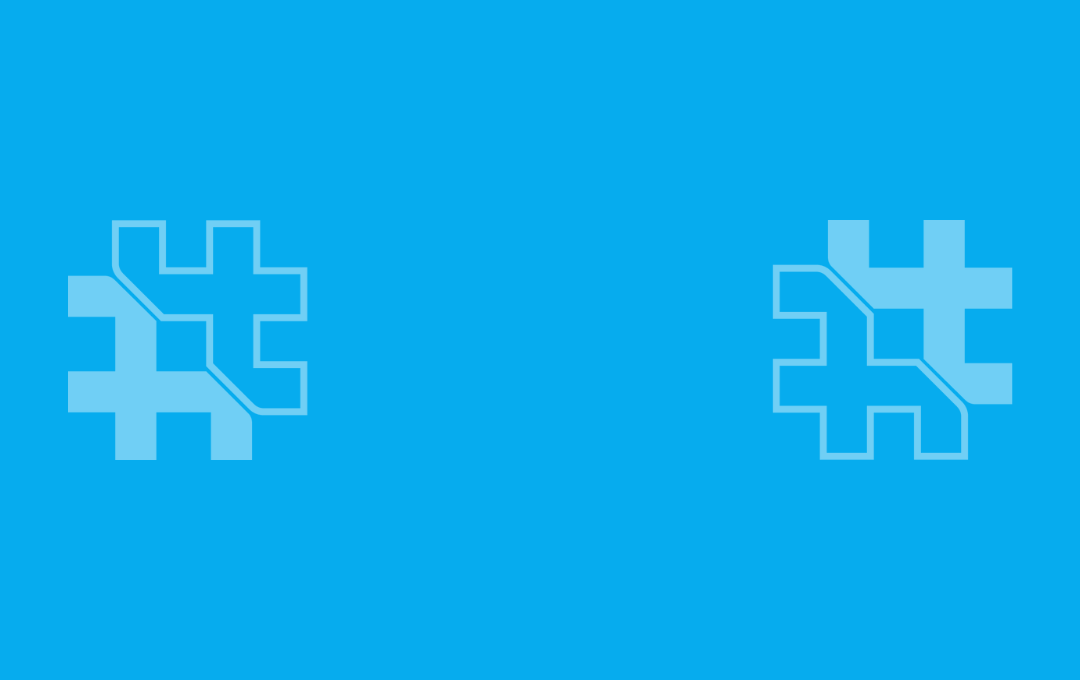 Empowering our community through influential visual material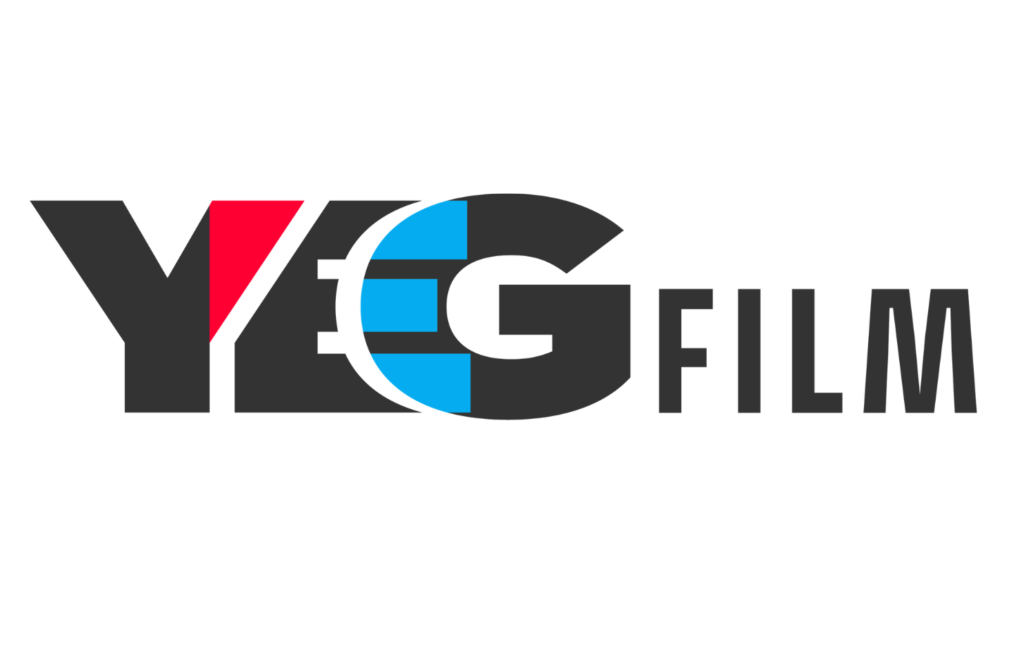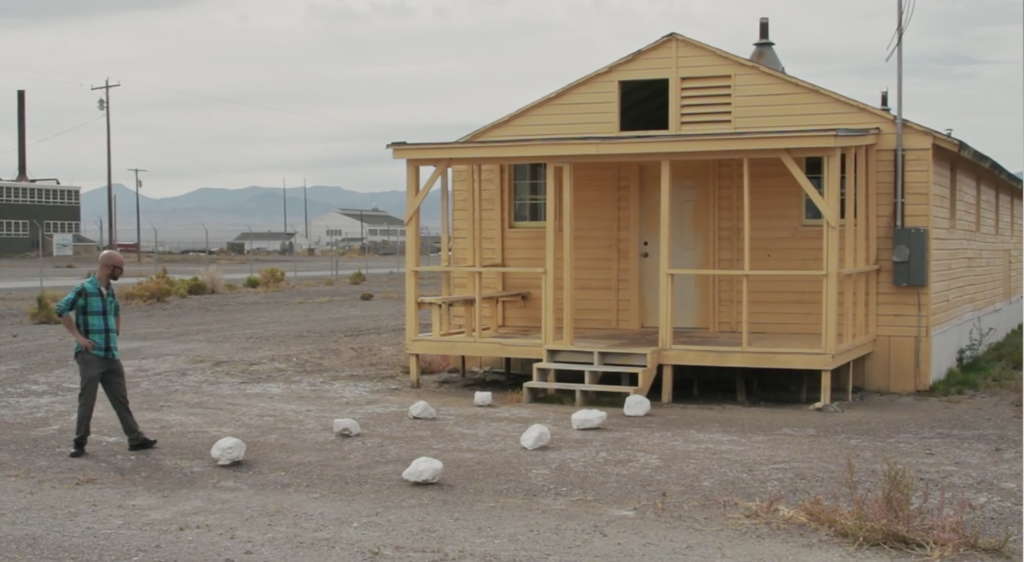 The YEGFilm brand has existed since 2012 in the form of a networking group where Edmonton's wide range of film industry professionals could meet, exchange ideas, support each other, and level up their artistic practices in a collaborative environment. Its name derives from a combination of Edmonton's airport code (YEG), and its film community.
YEGFilm expanded into screenwriting in 2016 by hosting intensive workshops connecting emerging and experienced writers with writing professionals and instructors. Its workshops produced no less than ten feature scripts, some of which have been funded by Telefilm Canada, and produced as feature films. In 2018, YEGFilm decided to reconnect with the community through social media channels, using the hashtag #yegfilm and encouraging other members of the Edmonton film industry to do the same through their presence on @yegfilm on Twitter and Instagram.
During the COVID19 Pandemic, all in-person activities ceased and have since moved to its Facebook group consisting of over 2,500 members -Edmonton's largest film industry networking hub and one of the largest in western Canada. The production company is privately owned by Adam Bentley. Film and television projects are created in partnership with a host of film industry professionals to match his collaborative style and as part of including Edmonton's diverse voices in the creative process.
YEGFilm provides feature film, television, short film, and documentary producing services; grant writing, strategy, and research services; story editing and screenwriting mentorship services; arts and culture organizational strategy planning services; artist mentoring and coaching services; and short and feature film or documentary promotion and distribution services to a variety of clients across Edmonton and Alberta.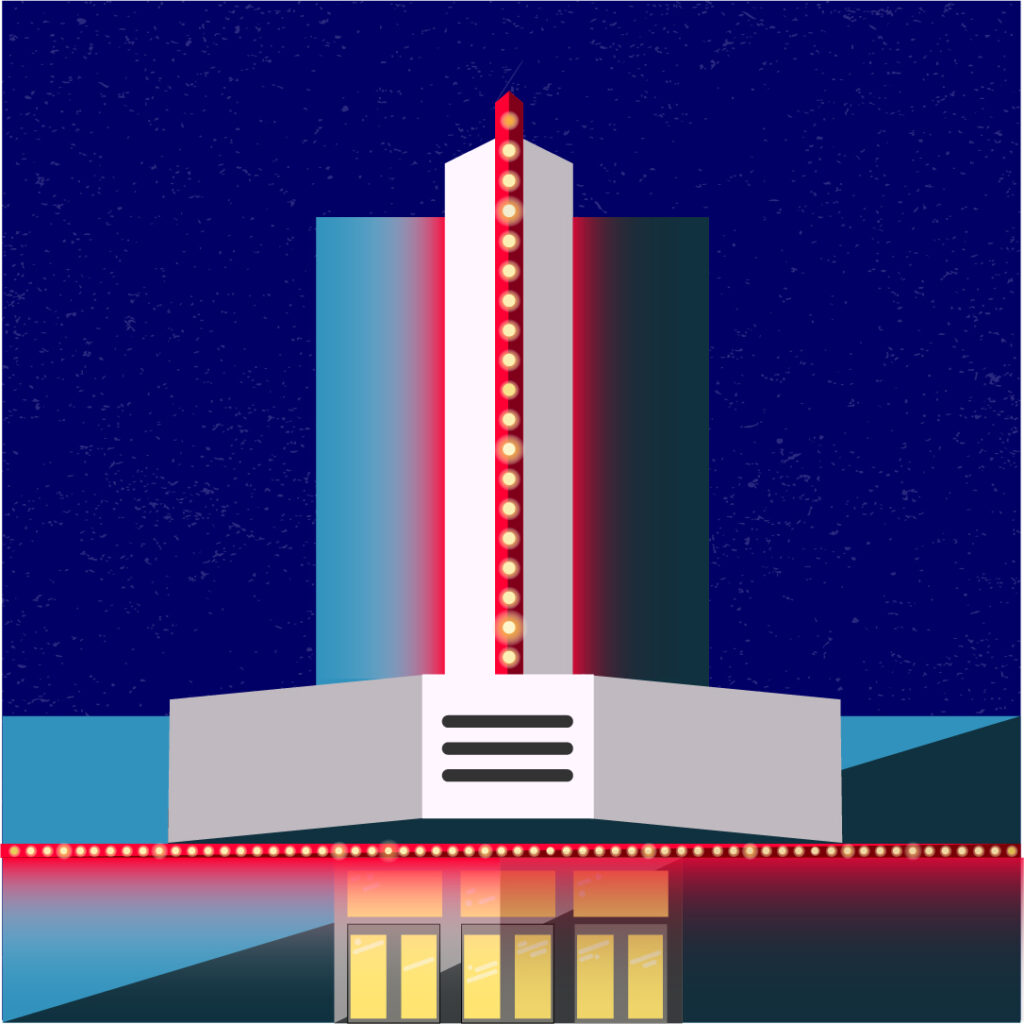 Honest leadership, Creativity through collaboration, Equity through diversity
Adam Bentley
Biography
Adam Bentley, the Executive Producer and sole owner of YEGFilm, is an Edmonton-based screenwriter, filmmaker, and founder of the International Festival of Winter Cinema. He produces video works that share Edmonton's diverse and unique stories with each other and the world.
Adam was twice awarded the highly competitive Edmonton Arts Council's Cultural Diversity in the Arts grant and the provincial Alberta Foundation for the Arts' Cultural Relations grant. His works have been screened at film festivals and galleries across Canada, the United States, and Europe.
His work has also been featured on Air Canada and CBC Television and has taken him to a writing retreat at the prestigious Banff Centre for the Arts. When not writing or filming, he can be found biking in Edmonton's river valley in summer or winter.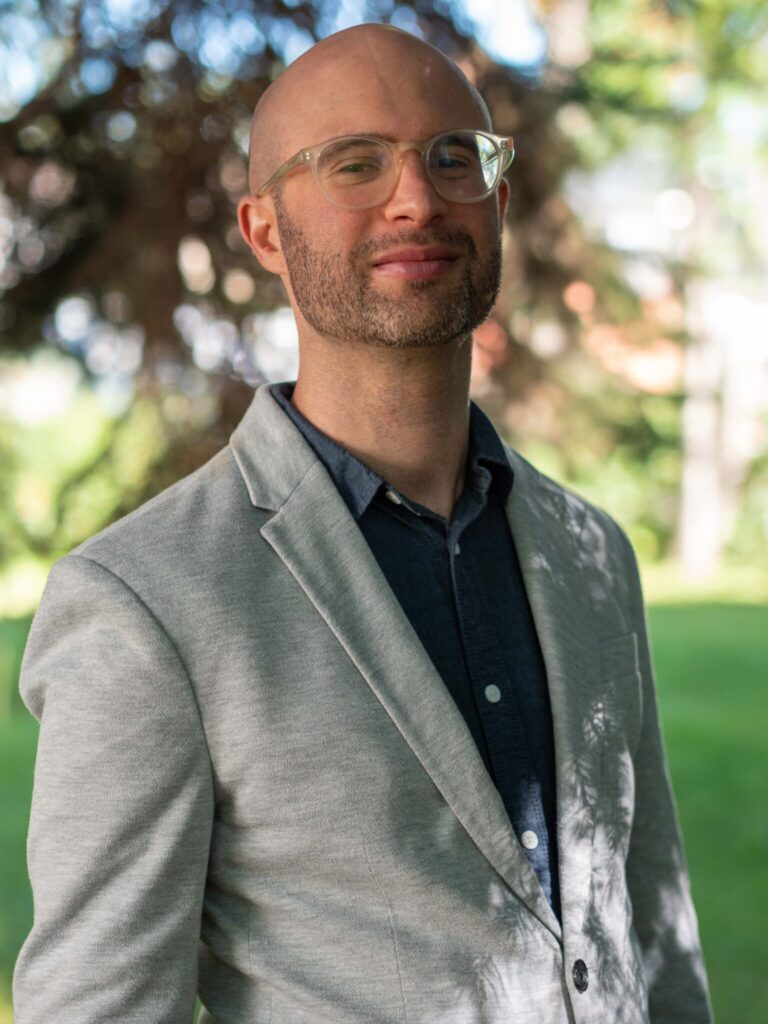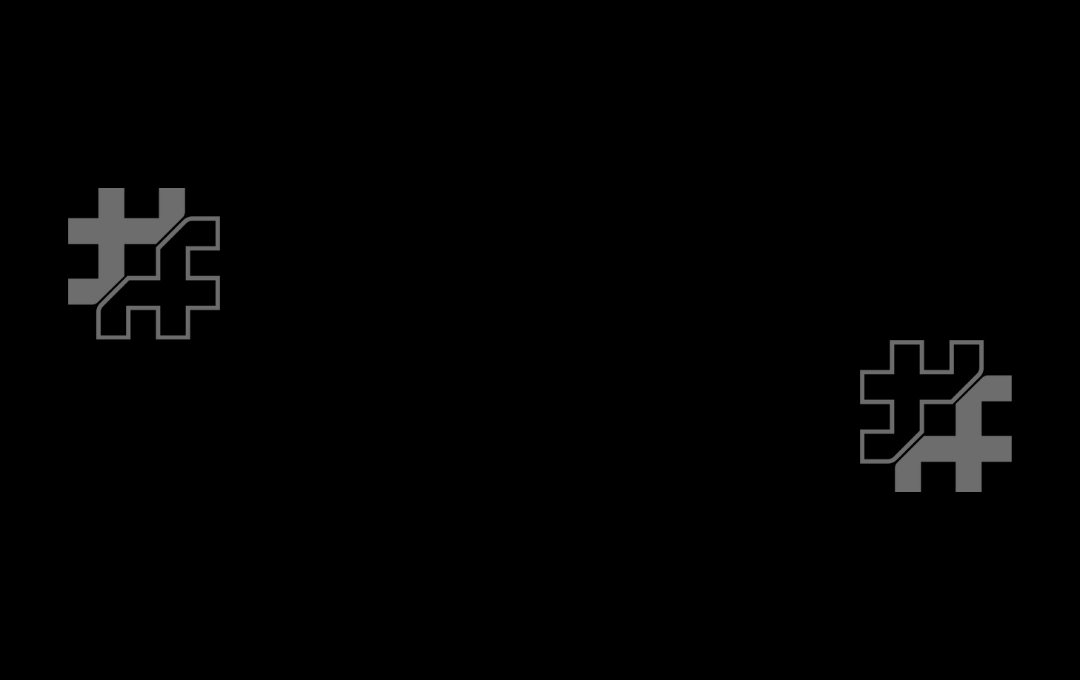 "Art creation is a collaborative process between people. In the end, we are not passive audiences consuming art, but human beings contemplating an emotional experience."
Awards & Recognition
Ten Principles Award: "Shea, by NASRA", Black Rock City Film Festival, 2021
Spirit of Edmonton Award: "Illuminated", Gotta Minute Film Festival, September 2017
Best Youth Short: "Teenage Dance", Reel 2 Real International Film Festival, August, 2015
Edmonton Film Prize (nominee), "Teenage Dance", October, 2014
Best Short Documentary: "ICUP", interPLAY Film Festival, July, 2013.
Best Film (finalist): "Graphic Equipment", Metro Shorts, March, 2013.
Best Screenplay (finalist): "Teenage Dance", Yorkton Film Festival's Canadian Short
Screenplay Competition, October, 2013.
Viewer's Choice (finalist): "Call of the City", Kingston Canadian Film Festival, March, 2012