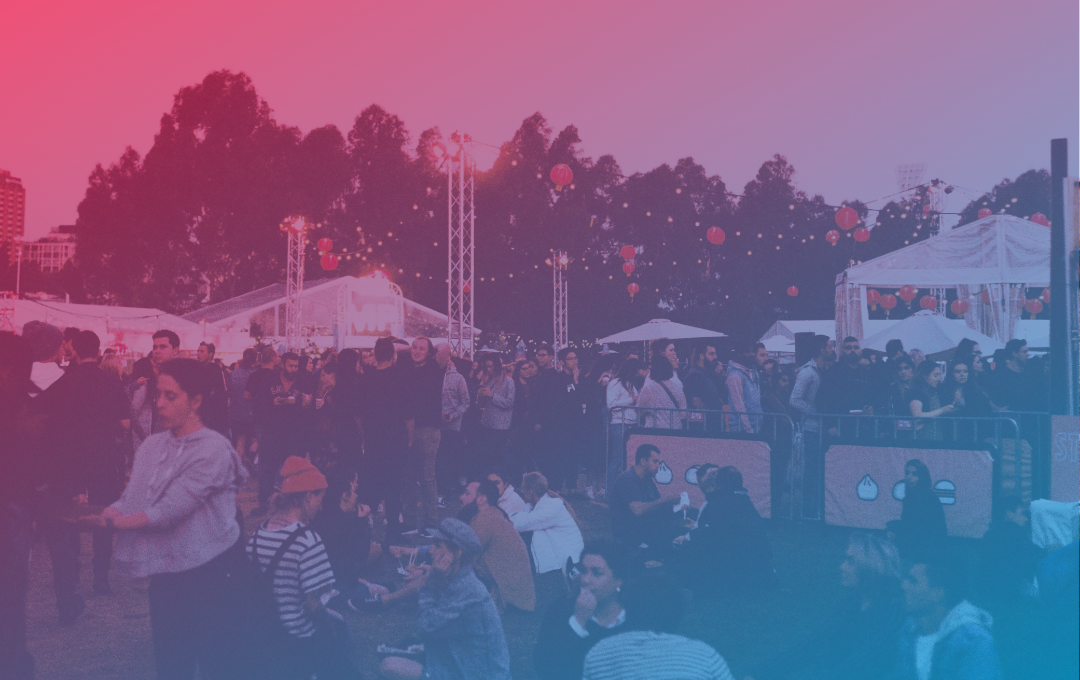 Arts & Culture Services
YEGFILM offers the best strategies for organizations looking to provide a safe and thriving space for Edmonton's arts community. Furthermore, through our mentoring and coaching services, we ensure that our artists have all the tools for a successful career.
Discover the benefits of working with YEGFILM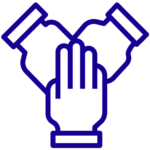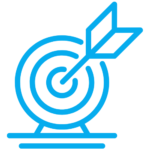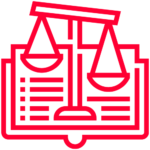 Arts & Culture Organizational Strategy
Transforming cultural spaces through effective strategies
We develop the best strategy for you or your organization to reach your full potential, creating effective leaders and cultural promoters in the process. YEGFILM assists you to level up clients' arts or culture organization with mentorship, strategic reports, engagement, or other services.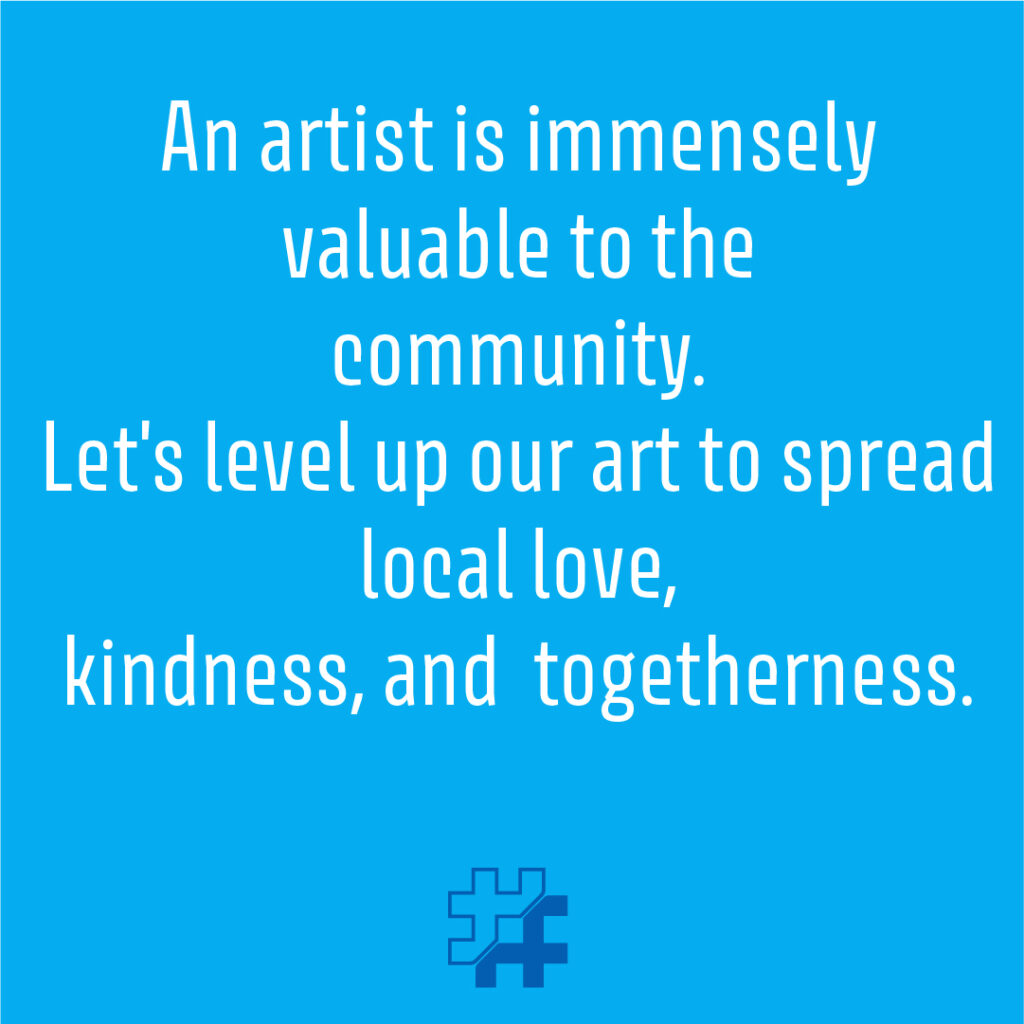 Artist Mentoring & Coaching
Reach your full potential through the right guidance
One of the main purposes of YEGFILM is to inspire visual artists to take meaningful action. We can assist you in being the artist you've always wanted to be and producing the work you've always wanted to produce. Through personalized mentoring, you will be able to plan and implement your professional goals at any stage of your artistic practices in a way that you enjoy artistic practice as an experience as opposed to a chore.