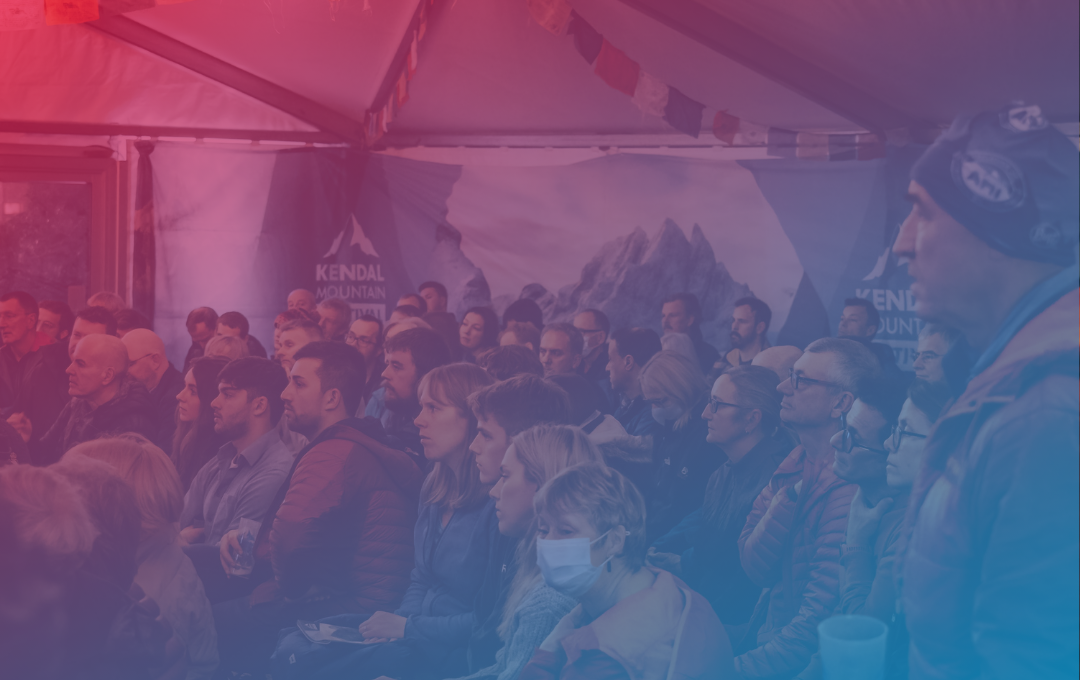 Film Distribution Services
YEGFILM's distribution services focus on connecting movies, documentaries, short films, and more with the best platform and the right audience. We distribute to the whole world, or rather anywhere else with a video screen!
Discover the benefits of working with YEGFILM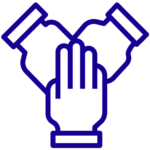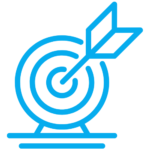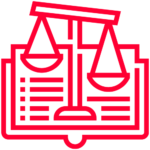 Film Distribution Services
Expose your work to the world
Our distribution services support all film genres, but with a special focus on experimental films, documentaries, dance and poetry films, and animations.
Because our goal is to provide the best results for artists, fees and rates are divided equally between clients and partners. Maximizing your budget in the process.
YEGFILM is constantly seeking new distribution opportunities through extensive research targeting audiences most interested in and connected to artistic work; allowing our projects to maximize their engagement.
We distribute to the whole world or, in the best words, "anywhere else with a video screen", including but not limited to film festivals, art galleries, and international television.