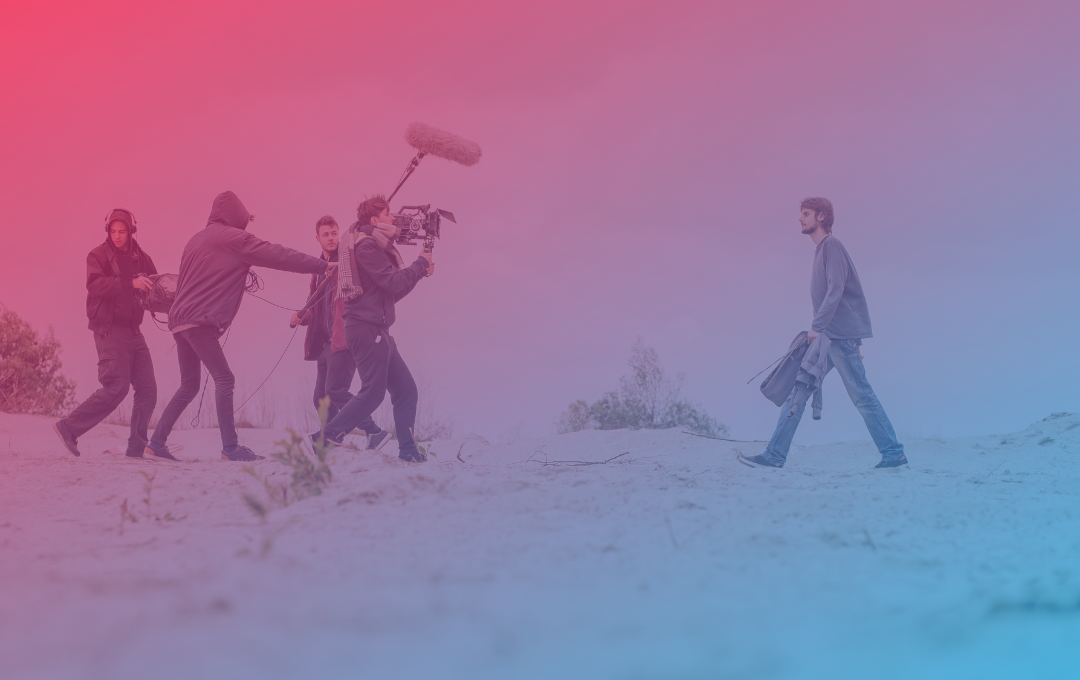 YEGFILM Services
We raise the profile of Edmonton's people, stories, places, and identities among Canadians and international audiences through sharing its unique and diverse stories through the latest and greatest audiovisual mediums, methods, styles, and settings.
Discover the benefits of working with YEGFILM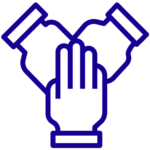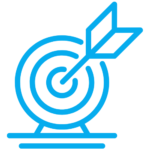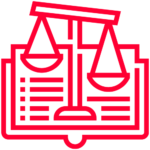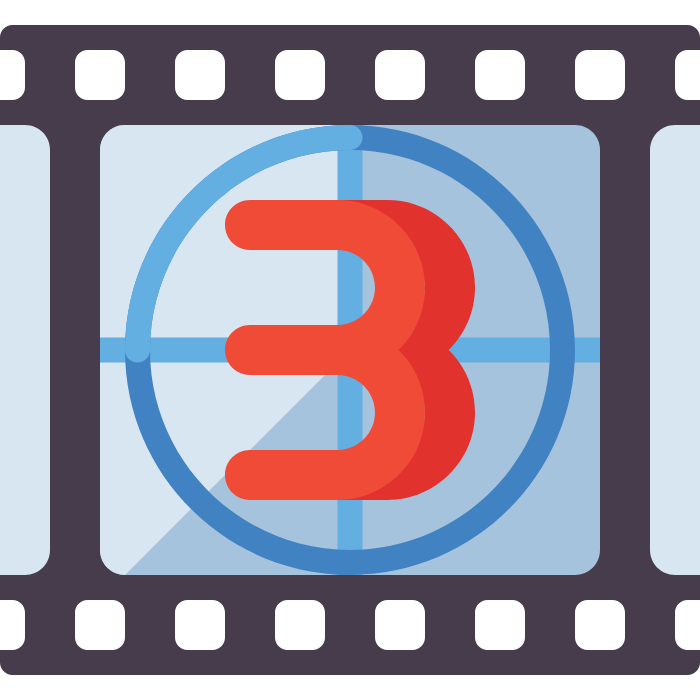 Produce audiovisual materials that speak to your audience and generate a significant impact in your community. Includes films, short videos, documentaries, and experimental films.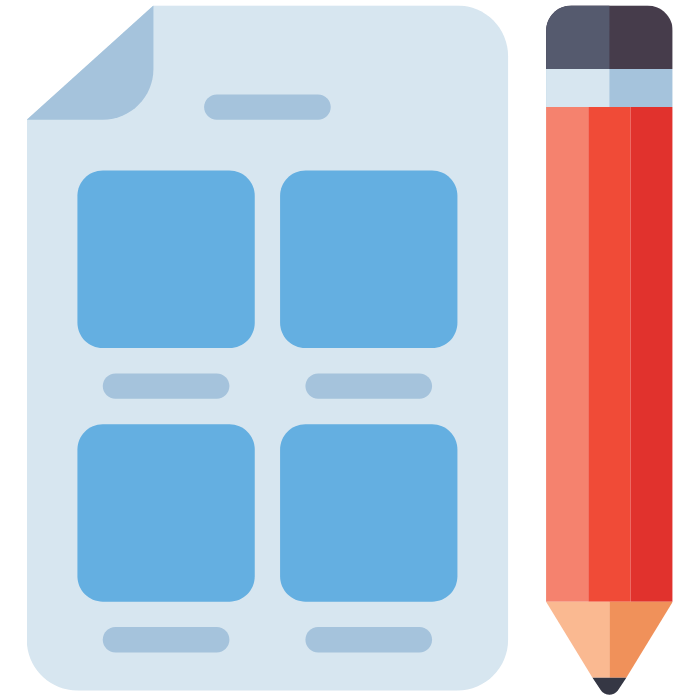 Submit your individual or organization grant with the best strategy and research available. Our experience and knowledge guarantee your complete satisfaction.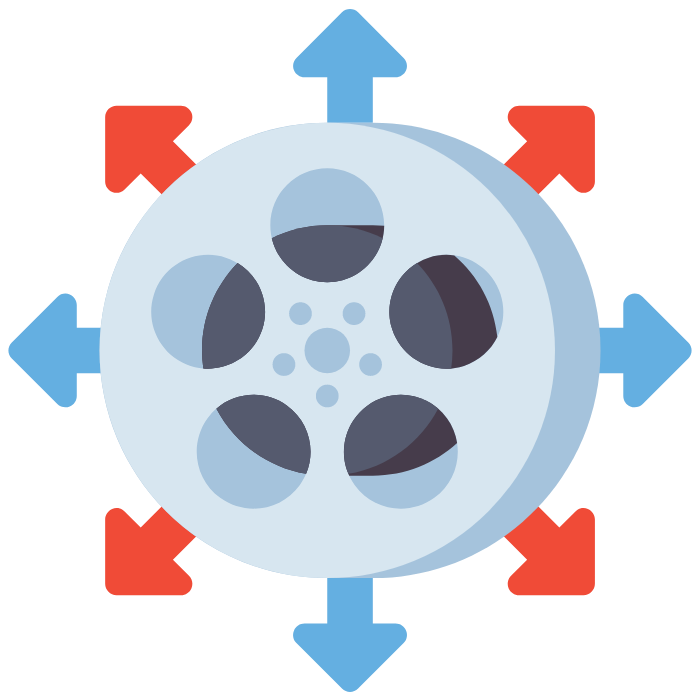 Let your work reach new horizons through our distribution service. From your local cinema to your favorite platform, we aim to showcase your project everywhere.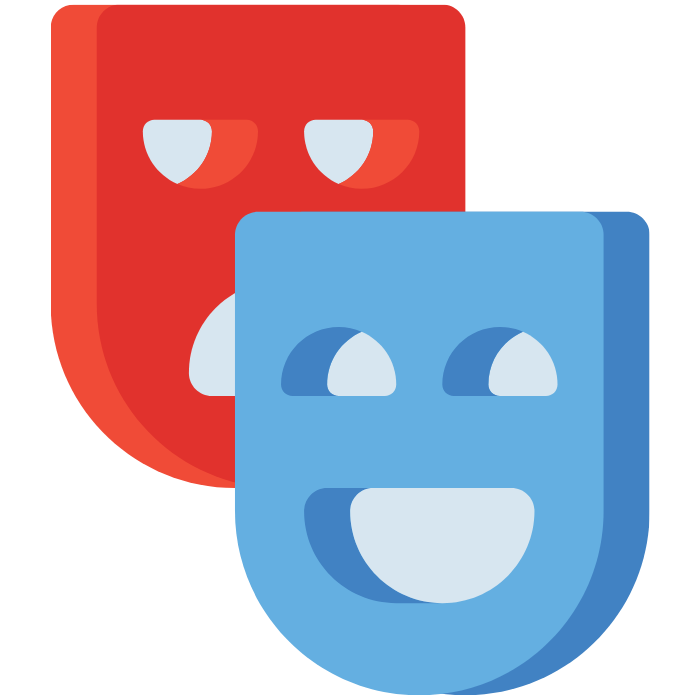 Build a successful career for yourself or your organization through our many specialized services in supporting artistic presenting endeavors.
Creating a Strong Artistic Community
YEGFilm stands out from other Edmonton film and television production companies for its emphasis on using a collaborative approach to engage the widest diversity of creative professionals to connect with unique clusters of audiences in diverse geographic, social, and individual settings.
For that reason, each project reflects our honest and fair collaboration to produce high-quality audiovisual content with a strong social and environmental message.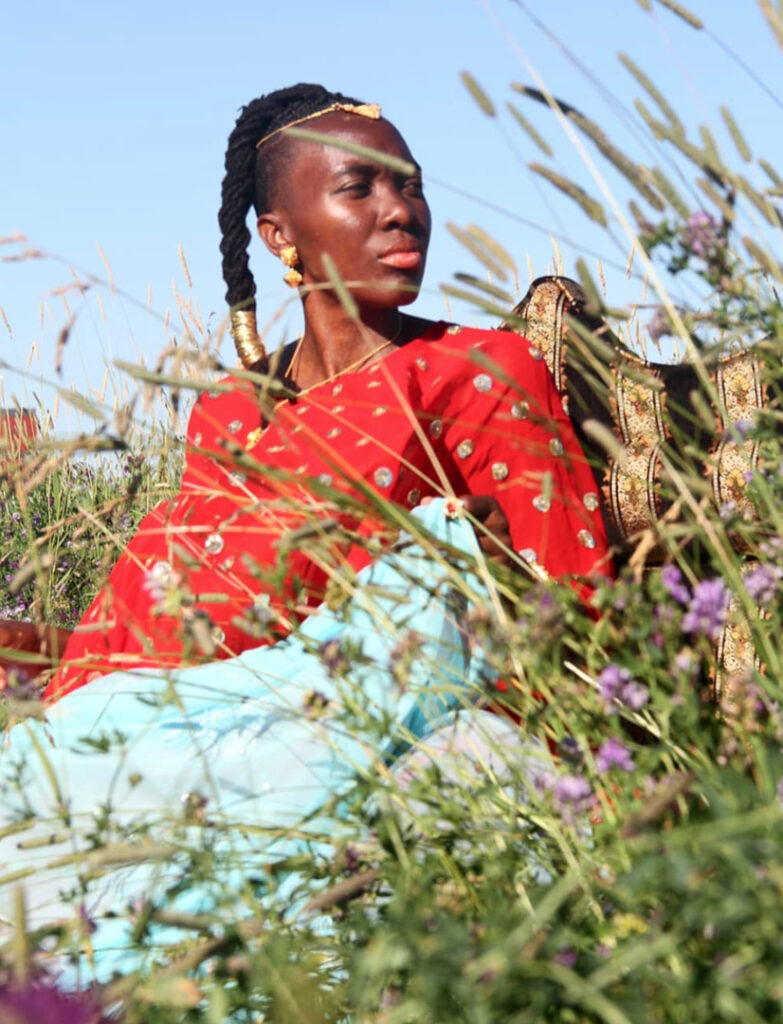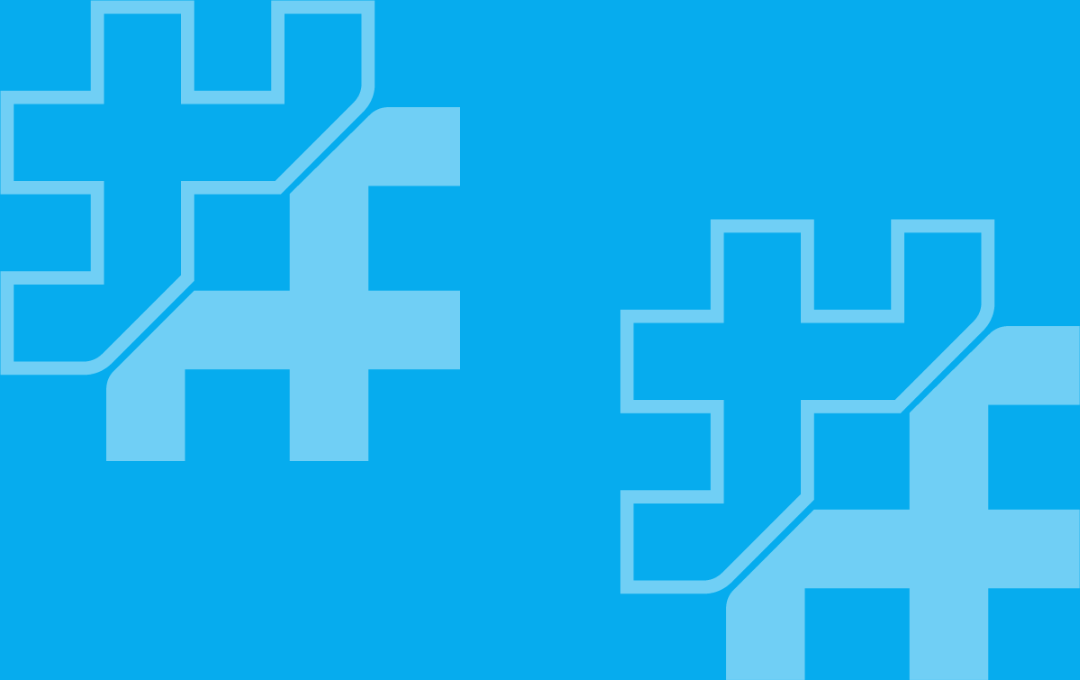 Don't Just Take Our Word For It