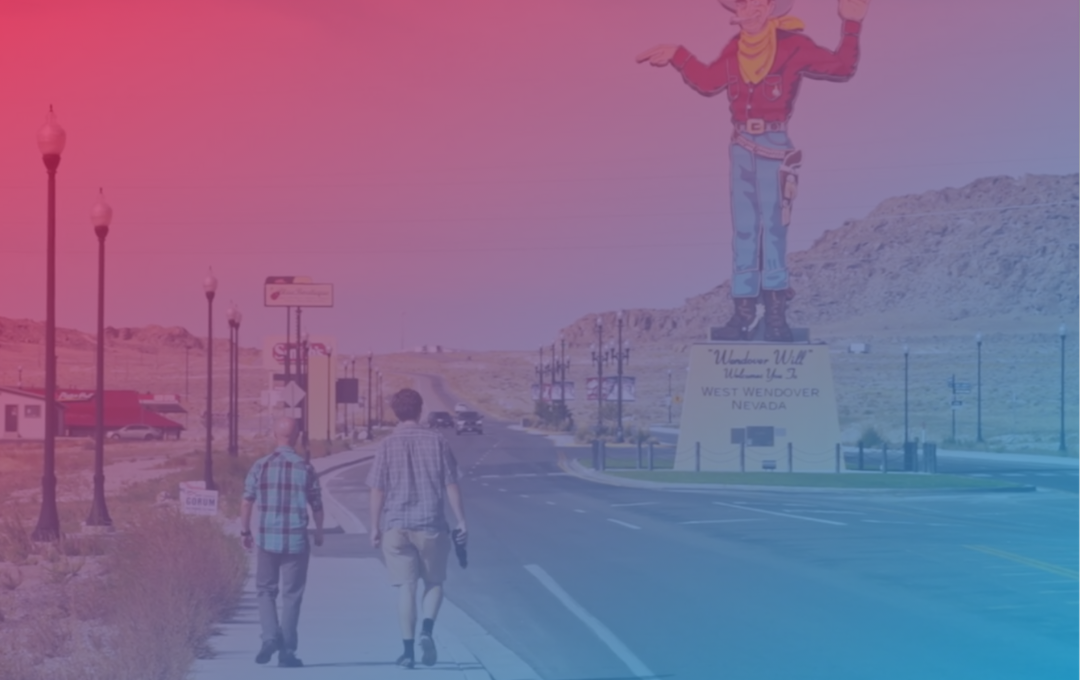 Film Production Services
Thanks to YEGFILM's professional services and expert knowledge, your next film production will be on point, on time, and on budget. Based in Edmonton, Alberta, YEGFILM supports filmmakers who are ready to take the next step but aren't sure how or where to start.
Discover the benefits of working with YEGFILM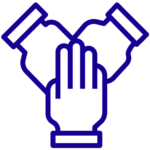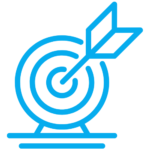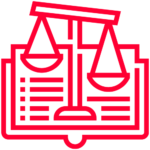 Feature Film, Television & Documentary Production
Turn your script into reality!
We produce and support the production of feature films, television and documentaries in a project management and/or administration role, with a focus on production coordination, budgeting and idea development.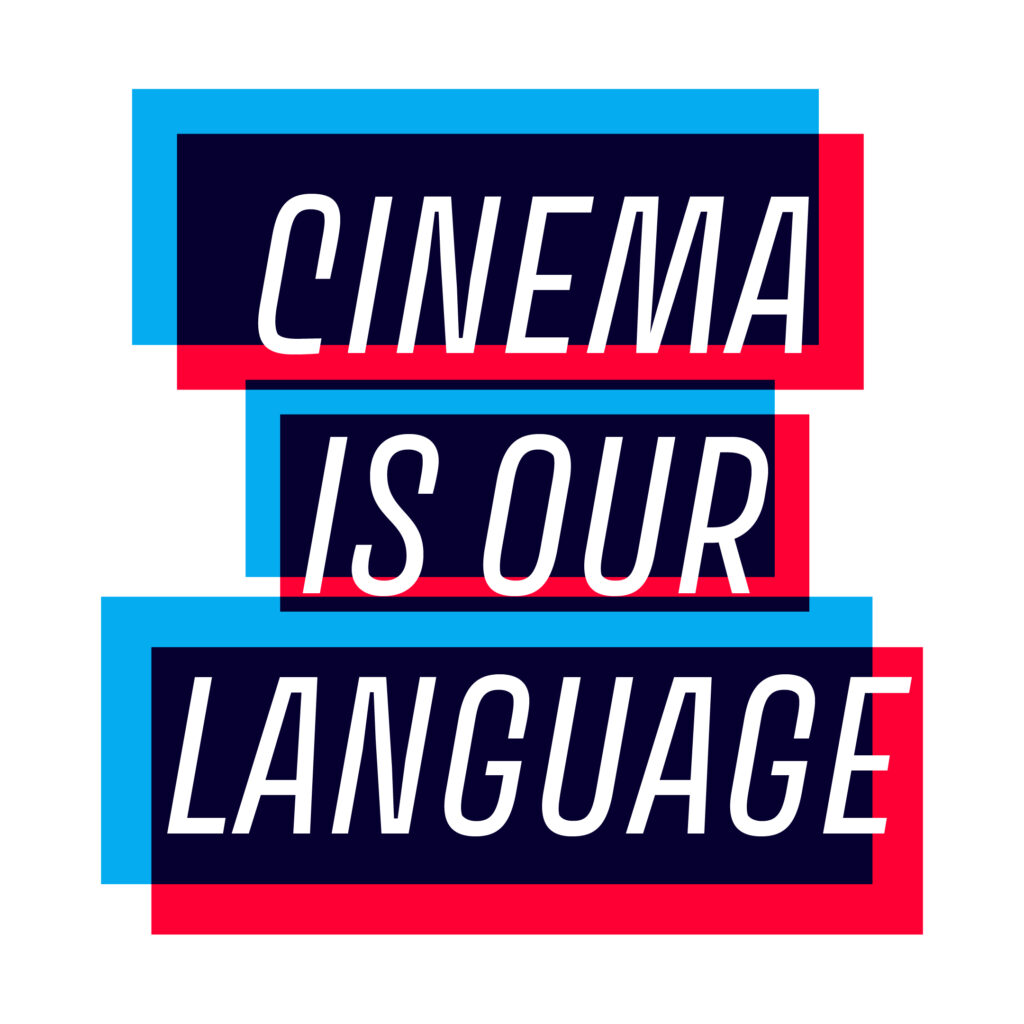 Short Film Production & Assistant Directing
Effectively communicate your vision
We assist you with the planning, production, and realization of short videos, documentaries, and experimental films. We supervise the production managers and serve as the point of contact between the director, and the rest of the cast and production team.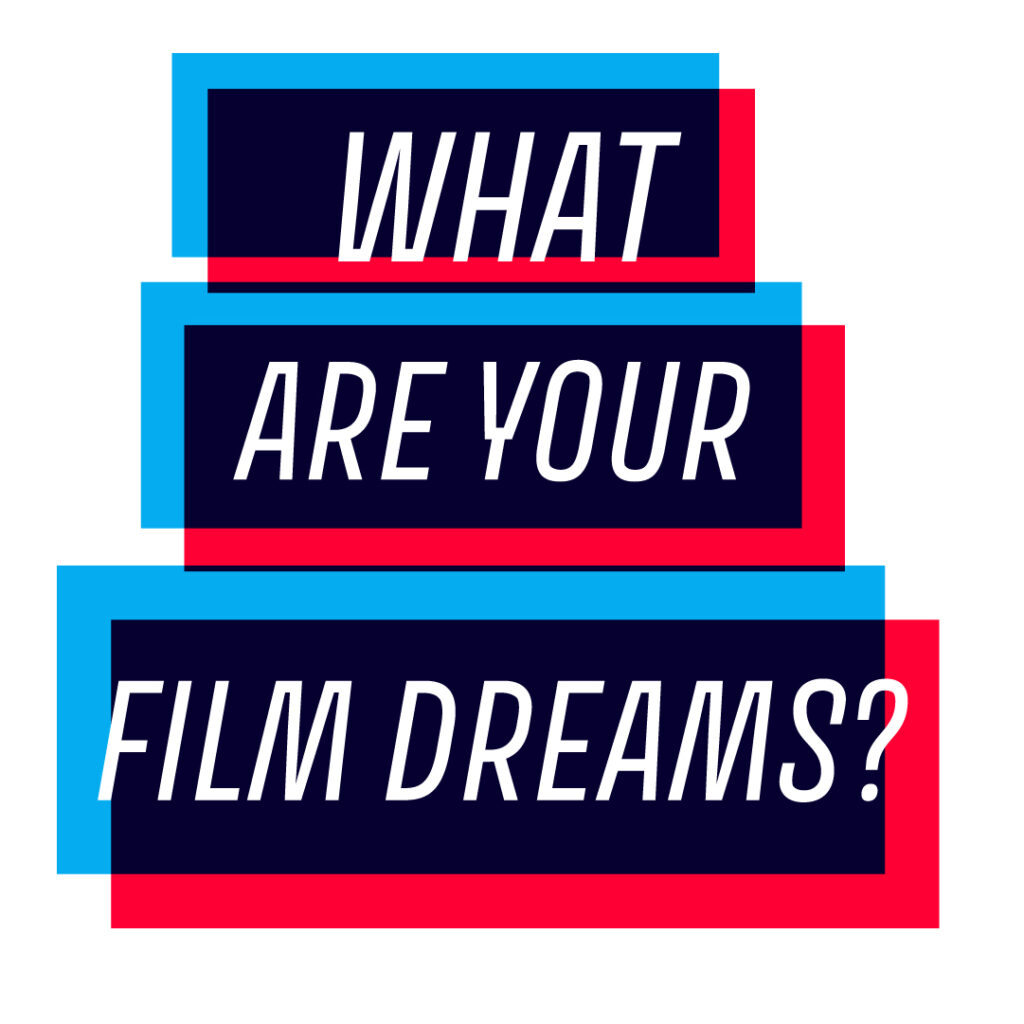 Story Editing
Improve your script and take it to the next level
We provide prompt and detailed feedback from an experienced screenwriter on short or feature scripts, storyboards, treatments, or other film production documents. We improve the chances of your script submissions being accepted at a production company or of a theater company director producing your play.